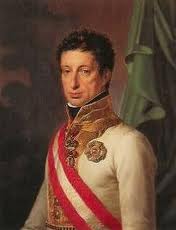 My Platform
Even though I haven't been with Switzerland very long I believe I am fit for the job as Prime Minister. I know a lot about the goverment. I believe I would help to expand this nation's borders, technologies and more. I also think Switzerland should manufacture its own weapons, instead of importing them, from other countries. As Christopher said, I to would like to expand Swiss borders to eliminate our landlocked state. I think capturing Savoy (Italy) would be a good decision as Shadow Sail seems to have made enemies when he returned to the Wiki.
My Opponant
There is no way I will trash talk Mr. Ironshot, as he has served Switzerland much longer then me, and he is a great man. But I think he is more fit for a Military position.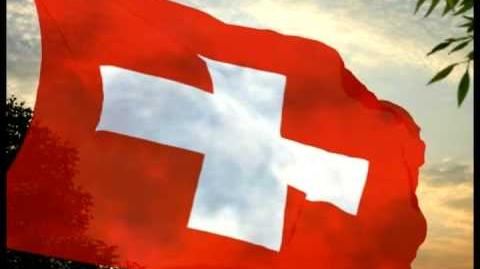 Ad blocker interference detected!
Wikia is a free-to-use site that makes money from advertising. We have a modified experience for viewers using ad blockers

Wikia is not accessible if you've made further modifications. Remove the custom ad blocker rule(s) and the page will load as expected.