Welcome to the private manor of Duke Christopher Ironshot.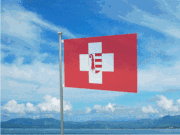 History
Constructed by Wilhelm Charles Ironshot in 1599 in Switzerland, the manor has resided through the Swiss - Spanish, the Empire - Swiss, and the Second Swiss - Spanish War, it has always been a sight to see of the north shore of Lake Geneva. After the deaths of Georg and Wilhelm in 1652, the manor had remained vacant... In 1745 Christopher Ironshot moved in as the rightful heir to the Mansion as Wilhelm was his Grandfather, and Georg as his father. After Ironshot became Duke in 1746, the manor became the retreat 
Paintings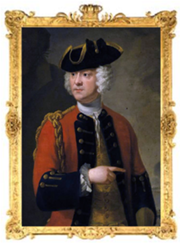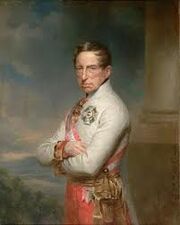 Staff
William - butler Charles - butler
Emily - Maid
Elizabeth - Maid
Ad blocker interference detected!
Wikia is a free-to-use site that makes money from advertising. We have a modified experience for viewers using ad blockers

Wikia is not accessible if you've made further modifications. Remove the custom ad blocker rule(s) and the page will load as expected.