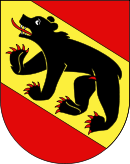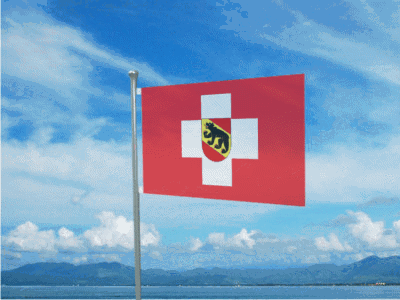 Bern
Kanton Bern is the most beautiful district in all of Switzerland. It produces the richest chocolate and finest cheese in all the country. Contrary to the military districts of Zurich and Grabunden, Bern has beautiful and fertile lands. And contrary to the scenic district of Jura, Bern possesses a strong militia force as well. Some of the most important places are in this district such as, the Royal Manor, the STC Headquarters, The King's Council, the King's Bodyguard Base, and the Alps. Ruling this fine district is the Most Majestic and Honorable Highness, King Tylar Kroshbon of the 25 Swiss Cantons.
Information
Military Presence ~ 82,000 Infantry, 16,000 Cavalry, and 3,000 Artillery

Population ~ 1,468,290 (1745 Census)

Notable Members ~ King William II, Blau Wolfe XIII, Roger Warskull, The Royale Family.
Government 
Duke of Bern ~ King William II

Count of Valais ~ Blau Wolfe XIII

Count of Solothorn ~ Christopher Crane 

Archbishop of Switzerland (Bishop of Bern) ~ King William II 

Secretary of Military ~ Alexander I 

Secretary of Services ~ Richard I

Secretary of Education ~ Rose I 
Ad blocker interference detected!
Wikia is a free-to-use site that makes money from advertising. We have a modified experience for viewers using ad blockers

Wikia is not accessible if you've made further modifications. Remove the custom ad blocker rule(s) and the page will load as expected.