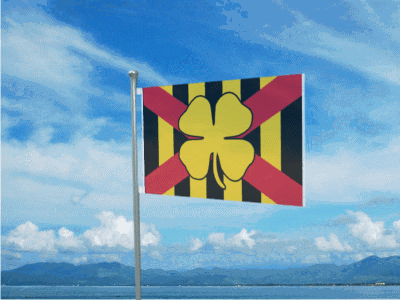 Since of yet again, a surplus of gold is booming from processing plants, the reserves are becoming overloaded and need to make sales. So Blue XIII decided to make the Swiss Trading Co. Alps Gold Sales Company. They would sell the surplus of gold to make a pretty penny. This has made the surplus decrease and the wealth go up. This company is vital to The Swiss Trading Co.'s Success in the World.
( Photos to be Added )
Ad blocker interference detected!
Wikia is a free-to-use site that makes money from advertising. We have a modified experience for viewers using ad blockers

Wikia is not accessible if you've made further modifications. Remove the custom ad blocker rule(s) and the page will load as expected.