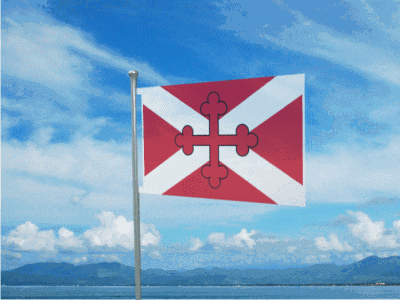 Every need to send someone a message when they're far away? Do you need a system that allows you to contact friends all the way to Hassigos?! The Swiss Trading Co. Mail Services (STC-MS) will provide just that. With our help, you'll be able to stay in contact to anyone, anywhere, anytime. Signing up to a subscription is easy, all you need is to put your name in, and we'll count you in.
Staff
CEO - Blau Wolfe XIII
Postmaster General -
Postmaster Lt. General -
Supervisor -

Mailman (For Tyler Crossbones) -
Mailman (For Blau Wolfe XIII) -
Mailman (For Joseph Coalsmythe) -
Mailman (For Samuel Darkwalker) -
Mailman (For Nigel Alexander) -
Ad blocker interference detected!
Wikia is a free-to-use site that makes money from advertising. We have a modified experience for viewers using ad blockers

Wikia is not accessible if you've made further modifications. Remove the custom ad blocker rule(s) and the page will load as expected.