Administration Note:
This page is outdated, and is only here for historical refrence. Only edit if it is a spelling/grammar mistake. Thank you.
The Administration Team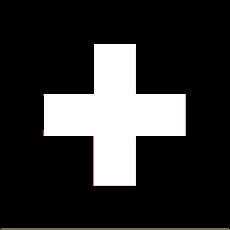 The Swiss Rebellion is an organized group dedicated to ending the Tyrannics caused by The Royale Family, specifically by King Tyler II.
Members
Blau Wolfe XIII - Rebellion Leader
Matthew O'Malley - Leader's Right Hand Man
Jack Daggerstealer - Leader's Left Hand Man
Joseph Coalsmythe - Rebel Supplier (Not Yet Decided)
Nico Simone - Rebel Supplier (Not Yet Decided)
Government Digest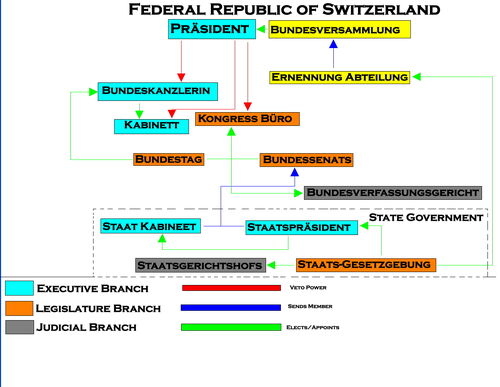 Information
Capital - Zurich City
Population - 4,500,000
Guild - TBA
Government type - Transitional Government
Motto -  " Freedom for All "
Leader: Blau Wolfe XIII
Name - The Swiss Rebellion
Official Name - The Rebellion against The Kingdom of Switzerland
State Religion - Roman Catholicism
Armed Forces - 110,085
Red = Switzerland
Dark Blue = The Swiss Rebellion
Red/Black Stripes = Desperate Supplies (Kingdom of Switzerland)
Portraits of Members
Ad blocker interference detected!
Wikia is a free-to-use site that makes money from advertising. We have a modified experience for viewers using ad blockers

Wikia is not accessible if you've made further modifications. Remove the custom ad blocker rule(s) and the page will load as expected.