On this day of July 13, 1745 Ryan Warhawk one of the leaders of the Swiss rebellion was trialed for Conspiracy, Rebellion, Murder, and Piracy.
**Ryan Warhawk has been found Not-Guilty**
Members
Tyler Crossbones ~ Judge
Christopher Goldtimbers ~ Baliff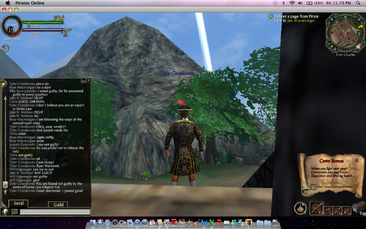 Billy Scurvystealer ~ Jury
Will Edgeeagle ~ Jury
Joseph Guncrash ~ Jury
Chris Grim ~ Jury
Rose Macmorgan ~ Defendants Lawyer
Ryan Warhawk ~ Convicted Suspect
Pictures of the Trial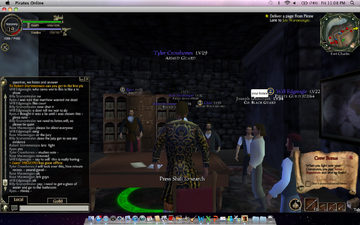 Ad blocker interference detected!
Wikia is a free-to-use site that makes money from advertising. We have a modified experience for viewers using ad blockers

Wikia is not accessible if you've made further modifications. Remove the custom ad blocker rule(s) and the page will load as expected.